Our Volunteer Program
As a No Kill Animal Rescue Foundation, We Care Rescue Ranch, Inc. enthusiastically welcomes all volunteers who share our goal of providing the best possible care for all our animals. Besides working with us in spay and neutering programs, fostering or adopting animals in need, there are many other ways in which you can make a meaningful contribution. Tasks include such activities as transporting dogs to and from spay & neuter or medical appointments, after care, caring for our dogs at the events, or performing home checks. We always make every effort to find a position that matches an individual's interests, skills, and availability.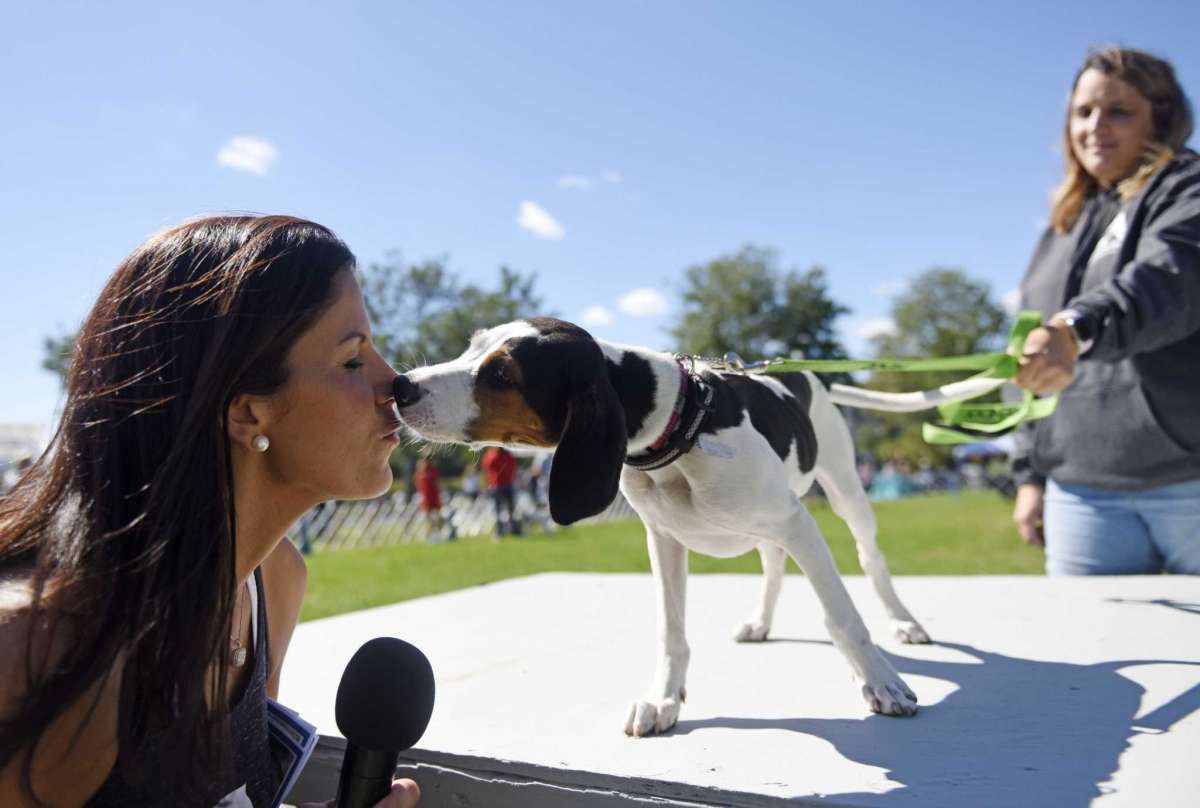 Community Outreach
If you are energized by social situations. You enjoy being the first point of contact for fellow pet lovers then this is the spot for you! WCRR is in need of positive people to help us get the word out and help at our events. We are always in need of volunteers who can help with check in at our clinics, transport dogs to and from spay & neuter or medical appointments & after care, and help with caring for our dogs at the events.
Social Media
If you're a social media junkie, we have lots of information for you to share! If you're a Facebook, Instagram, Twitter, YouTube, and/or Yelp guru and want to make a positive impact for us on Social, you might quickly become one of WCRR's BFFs! We'd love to have help with getting the word out about all the fantastic things we do for our community – and for pets and their owners! We're so proud of our accomplishments, and thankful to all our donors and supporters. We'd love to have your help with creating and sharing posts and information so everyone can be in the loop about what we do.
Education in Schools
When kids learn important things, they'll remember them forever! Become an in-classroom communication volunteer for WCRR. Bring your pet to classrooms and educate children about proper pet care, pet overpopulation and how important it is to spay and neuter pets – they may even teach their parents! Make an impact for a better future for our pets by starting with our younger generation. They, too, will most likely become pet owners one day. Let's get them started in the right direction!
Community Service
Need hours? We can help! If you need community service hours, please complete the form on this page – and be sure to include information on how many hours you need, the date you need to have them completed, and what the hours will be credited to (community service for school, work, or court.) To become a valued volunteer, please click on the email us at robyn.white@wecarerescueranch.org. Feel free to stop by any of our events to chat with us. Sometimes getting started is as simple as asking, "How can I help?"