Who we are
We Care Rescue Ranch, Inc is a No Kill Animal Rescue Foundation located in Southern California. Founded by Elizabeth Lyn Vargas, We Care Rescue Ranch believes in a "no-kill" philosophy, we believe animals deserve to be loved, protected and respected.
Our mission is to assist with and provide for the health and welfare of animals by reducing pet overpopulation and homelessness by providing free and low cost spay and neutering services. Through We Care Rescue Ranch's SnypOC program; Spay and Neuter Your Pets OC, available to residents of Orange County and their pets, WCRR strives to decrease pet overpopulation and homelessness by providing free and low cost spay/neuter services.
We Care Rescue Ranch believes with our targeted spay/neuter programs our community will have access to both the education and resources needed to dramatically reduce the number of unwanted animals born and ultimately killed in our shelters today. By attacking the issue head on, we can work to control the birthrate of unwanted dogs and cats, thus breaking the cycle. We hope to educate people on the importance of spaying and neutering, and broaden public awareness of this issue ultimately lessening the number of unnecessary euthanasias. Our hope is that we can educate people on how serious this issue is and how easy it is to make a difference.
We Care Rescue Ranch is committed to working with other animal shelters and rescue groups to not only provide spay and neutering resources to our community but to aid in the support of abused, abandoned, neglected, and stray animals who find themselves in over-crowded county animal shelters and at risk of being euthanized for space, cost, behavior, or medical conditions.
Elizabeth's vision for We Care Rescue Ranch, Inc. is to become the premier animal advocate not only for her organization, but others committed to the same goal. She is a true believer in the bond between animals and people, and has a true appreciation and respect for all living creatures with whom we share this earth. Her ultimate desire is to a be a safe haven for animals that have been displaced, discarded, abandoned, or slated for euthanasia. We Care Rescue Ranch believes Every Heartbeat Counts! We Care Rescue Ranch, Inc. relies on donations from the community to help fund our rescue efforts, medical care for special-needs animals, and our foster program.
Elizabeth Lyn Vargas – Founder
Elizabeth Lyn Vargas is an American entrepreneur, television actress, reality television personality, social media influencer and philanthropist. A native of Missouri, Elizabeth has always been an avid lover of music, business and giving back to the community. She has turned those passions into her life's work. With her love of music Elizabeth launched Edge Music Network, a global interactive music platform reinventing the way music is heard. Elizabeth Lyn Vargas was able to create a music video streaming service delivering live and on-demand video content through a powerful syndication platform. Designed to get fans uninterrupted access to the music they love—anytime, anywhere and enable a fair compensation structure for the artists to receive the royalties they deserve. In 2020 Through her work with EMN Elizabeth Lyn Vargas is able to dedicate a percentage of profits to charitable causes that feed the hungry, aid victims of natural disasters and support homeless veterans. She continued in her philanthropic efforts by founding We Care Rescue Ranch, Inc a no kill animal rescue foundation located in Southern California dedicated to preventing pet overpopulation and homelessness by providing free and low cost spay and neutering services dramatically reducing the number of unwanted animals born and ultimately killed in our shelters today. Elizabeth took on a new venture to create a sustainable funding resource for her animal rescue and launched Vargas Spirits in 2020. Aware that the alcohol industry generates billions of dollars in revenue a year, she was determined to grab a cut of that for the animals. Vargas Vodka was the answer, a delicious, ultra premium, high-quality spirit in which she donated a portion of proceeds from every bottle sold. Elizabeth believes there is nothing more important than giving back.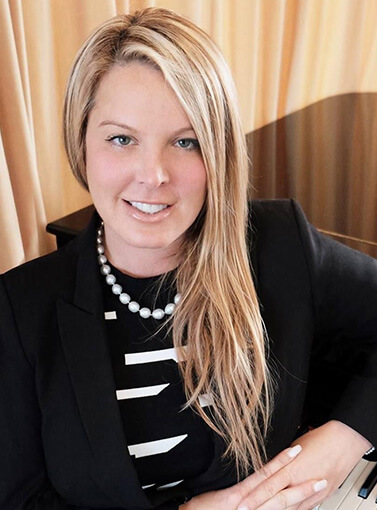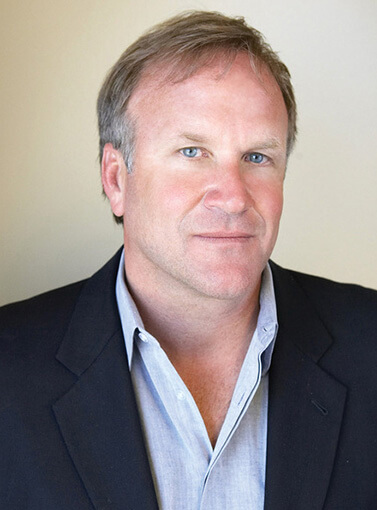 Steele Platt – Board Member
Steele Platt is an American entrepreneur, restaurateur, and philanthropist. At the age of seventeen Steele Platt, had a vision for his future as a restaurateur. From his humble beginning as a dishwasher to owning a chain of successful restaurants, Steele spent the next 40 years honing his craft. As the former founder and chairman of the Yard House USA Inc. Steele Platt came up with the concept for the Yard House restaurants shortly after relocating from Denver to Southern California in the early 1990s. Platt, along with partners Harald Herrmann and Carlito Jocson, wanted to create a restaurant that would offer one of the largest selections of draft beers, serve contemporary American cuisine with chef-inspired recipes and ethnic flavors, and ensure each location was filled with great music and a state-of-the-art sound system. On December 7, 1996, he opened the flagship Yard House along the Long Beach waterfront in Southern California. The concept was a huge success and the Yard House brand grew to 39 restaurants across 13 states before it sold to Darden Restaurants for $585 million in 2012. To this day, Steele Platt is passionate about teaching the future generation of young people the values and vision to pursue their dreams. He shares his wealth of knowledge in the industry with the younger generation working to instill young entrepreneurs with the skill set that made him successful; determination, integrity, a strong work ethic, creativity, the ability to take risks, and ultimately understanding failure is just a stepping stone. You can't let it define you, the willingness to fail gives you the wisdom to move forward and build greater things. Now retired, Steele Platt can be found enjoying his favorite things, spending his time with his family, on the golf course and giving back to the community.
John Paul DeJoria – Primary Donor
John Paul DeJoria is an American entrepreneur who is the founder of The Patrón Spirits Company, and a co-founder of the Paul Mitchell line of hair products. A self-made billionaire, he has been through his share of struggles—he was twice homeless and lived out of his car, selling shampoo and encyclopedias door-to-door to make ends meet. He finally struck gold after he teamed up with Paul Mitchell in 1980, and turned a $700 investment into the John Paul Mitchell Systems, now going strong with $1 billion in annual revenues. As their company took off, Mitchell died of cancer, and DeJoria took over. He is the founder of more than a dozen other businesses—from Patrón Spirits to the House of Blues to DeJoria Diamonds. He is interested in a range of industries like life sciences, telecom and yachts. DeJoria, as a philanthropist, has signed a 'Giving Pledge' along with 150 billionaires to give 50% of his earnings for the improvement of the world. He supports over 160 charities worldwide. An avid animal lover, he vowed never to test his products on animals, and instead opted to test on himself. Even though he is in his 70s, he still works hard, and gives back as much as he can. All his business decisions are always in line with philanthropic aspects. He believes that "in the end, everything will be ok, and, if it's not ok, it's not the end." He also believes that when you do something to help somebody, that's what real success is all about.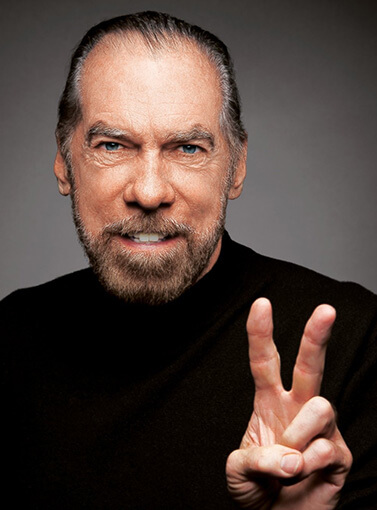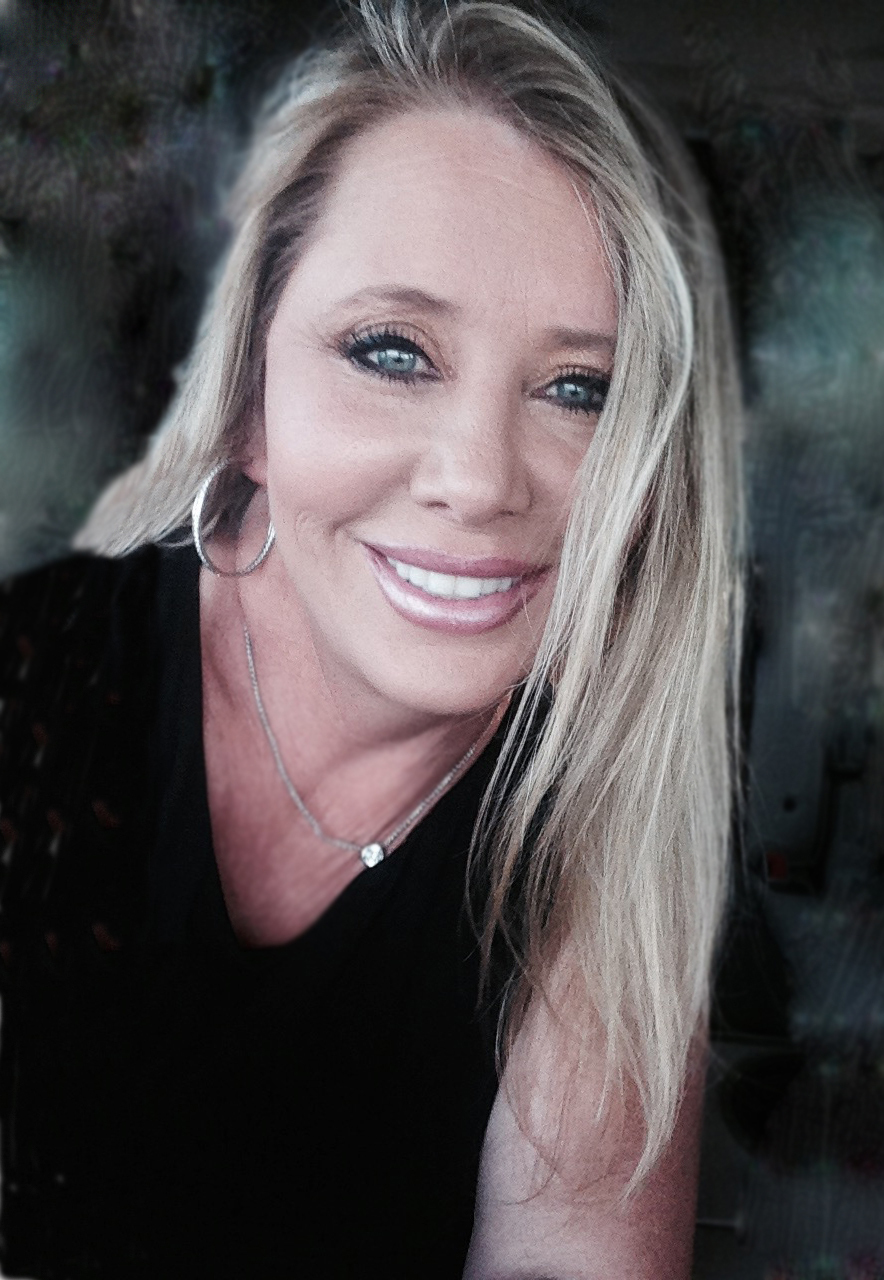 Robyn Kinsey White – Secretary
Robyn Kinsey-White is an American business woman and entrepreneur. A native Texan, Robyn is passionate about philanthropy and its place in the community. With a career that began in radio and took her all over the country, Robyn took her love for all things design and turned it into a business. The journey was not alway an easy one, after leaving radio she launched a PR/Media Relations and corporate events company. She had the good fortune to work across many platforms from technology to pharmaceuticals, finance and real estate, and the apparel industry. Throughout her life she has had the good fortune to connect with some amazing people and find herself in the position to expand her knowledge and expand her businesses. For Robyn, the apparel business was the opportunity to express her love for design. She began designing and manufacturing apparel and accessories. Her products are sold nationwide online, in boutiques and retail stores. Robyn's charitable interests began at an early age as a candy striper, hospital volunteer in high school. She was able to see first hand the true power of a wish and its effect on a ten year old terminal child and friend. Thanks to the generosity of the Make-A-Wish Foundation, for just a short time all thoughts of his brain cancer and impending death were washed away and his fears and sadness were replaced with joy, hope and a whole lot of Mickey Mouse! Robyn's charitable causes range from people with disabilities, animal welfare, veterans, survivors of human trafficking and juvenile illnesses. Robyn believes life is a gift and a simple act of kindness has tremendous power.  At the end of the day it's not all about us, it's about what we have done to make a difference.